Free Cell Phone + Free Minutes & Texting
If you participate in a federal assistance program such as Food Stamps or Medicaid, and you live in one of the states listed below, you may qualify for a completely free cell phone with 250 minutes + 250 free texts every month through the Blue Jay Wireless Lifeline Program. Click here to learn more and apply today!
Offer is limited to people residing in the following states: Arizona, Colorado, Hawaii, Kentucky, Michigan, Minnesota, Missouri, Oklahoma, Pennsylvania, Puerto Rico, South Carolina, Texas, Utah, Wisconsin Only.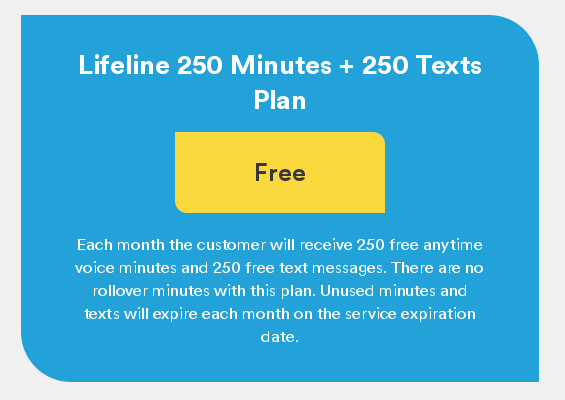 About Blue Jay Wireless Lifeline Program
Blue Jay Wireless participates in the federal Lifeline Program, which is designed to help low-income consumers stay connected to employers, potential employers, family, and friends with a cell phone.
Posted by MrsVonBeau ~ See more
Freebies