Free $10 Poshmark Shopping Credit
For a limited time, NEW Poshmark members get a FREE $10 sign up bonus (formerly $5) with the invite code: 1PSMO4. If you're not familiar with Poshmark, it's the fun fashion reseller app where you can find all sorts of deals on everything from beauty products to clothing and more! Plus, you can sell your items too! To get started, you'll first need to download the free Poshmark app then you MUST Signup with Email (Not facebook) and use the invite code: PGPOU (that's the letter O not the number zero and yes, it's our referral) or one from comments below during signup to get your Free $10 Poshmark Shopping Credit. The credit can be used towards ANY purchase (and can even be applied towards shipping so an item priced at $3 or less will be 100% free)! P.S. If you find something priced more than that, don't be scared to make an offer because the seller might just accept it!
Refer your friends and earn unlimited free credit (you'll earn $10 credit per friend once they make their first purchase)! Limit one account per household. Feel free to share your code in the comments below.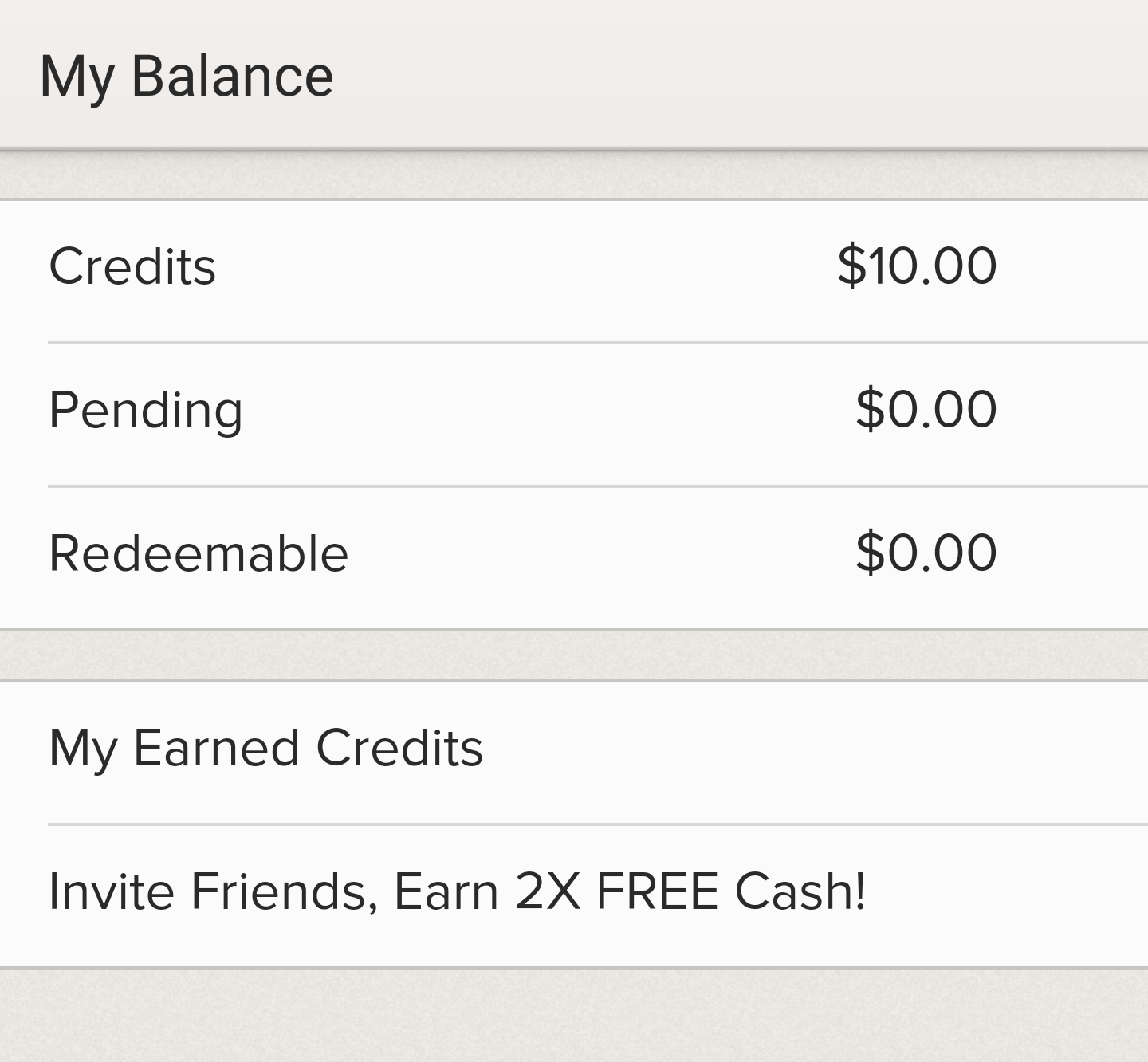 You can use your new member credit to get an items priced at $4 or less totally free since the credit can be applied towards shipping!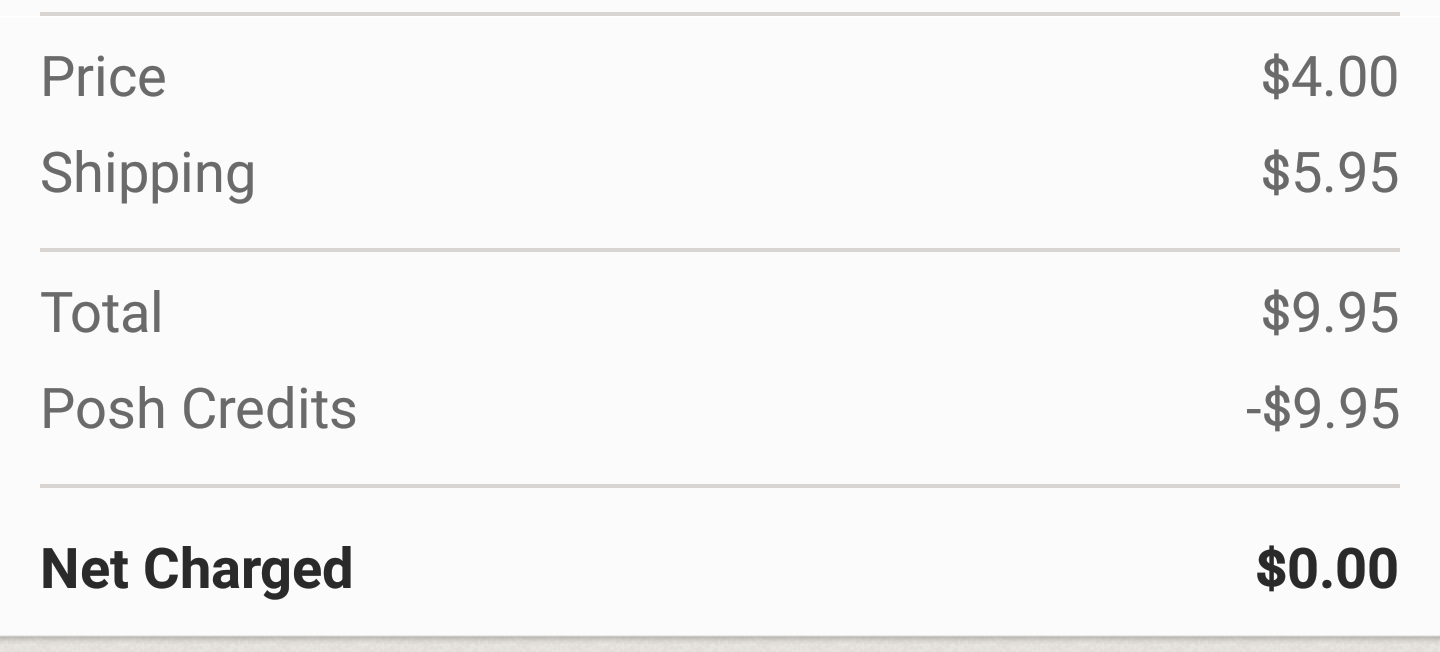 Poshmark
Poshmark is a fun and simple way to buy and sell fashion. Shop the closets of women across America - and sell yours too! Poshmark is a great place to shop for a classic pencil skirt, discover unique vintage finds, or score major deals on the latest season's trends. Choose from a diverse collection of styles, brands, sizes, and price points. Whether you are shopping for something brand-spankin' new or pre-loved, you'll definitely score a deal on Poshmark.
Posted by MrsVonBeau ~ See more
Freebies